What Our
Employees Say....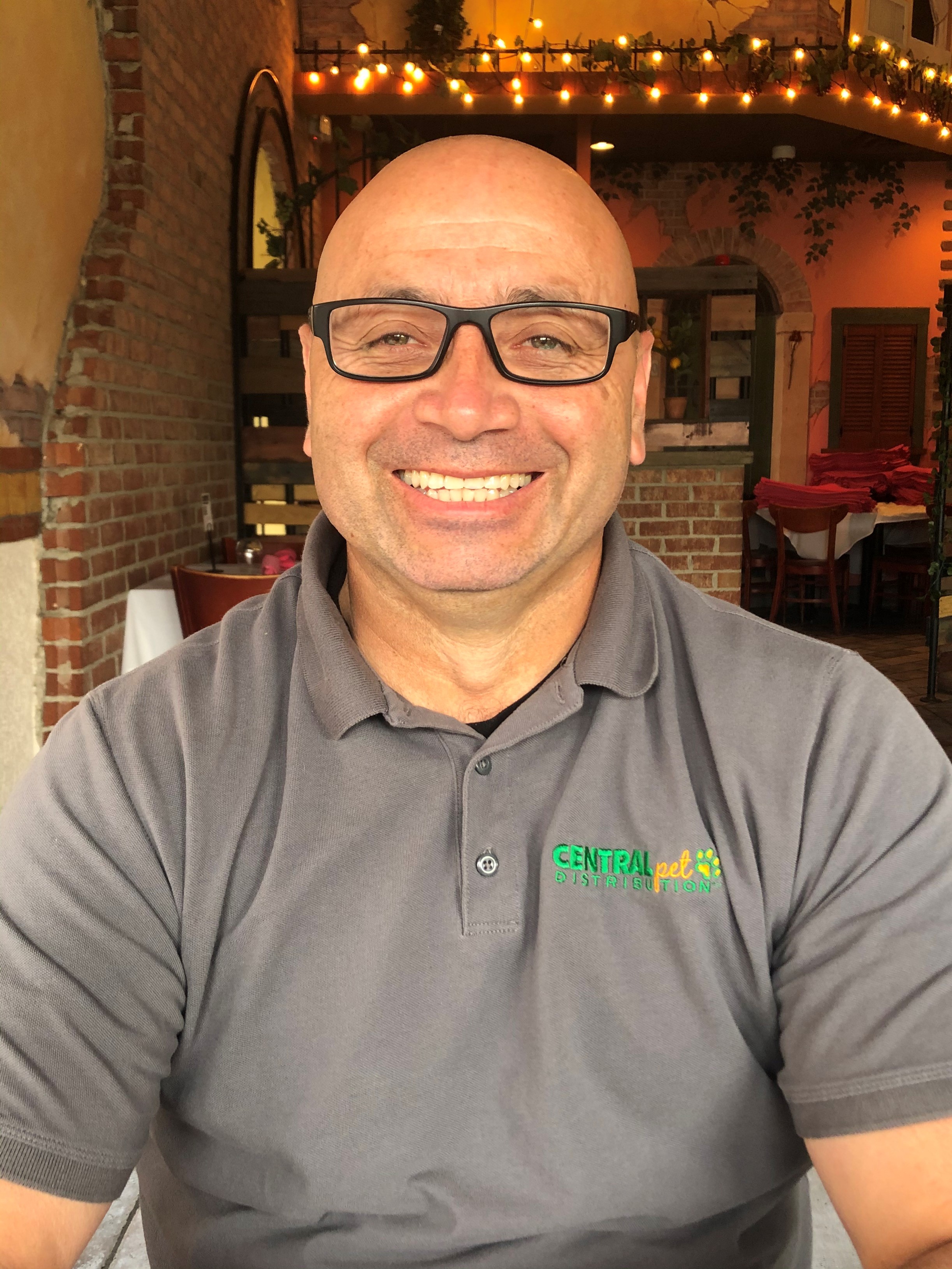 Herman G.
Central Garden & Pet is a big family, even though we have many businesses within the company, there is still a family-owned atmosphere. Associates and management interact with each other daily and we continue to grow together.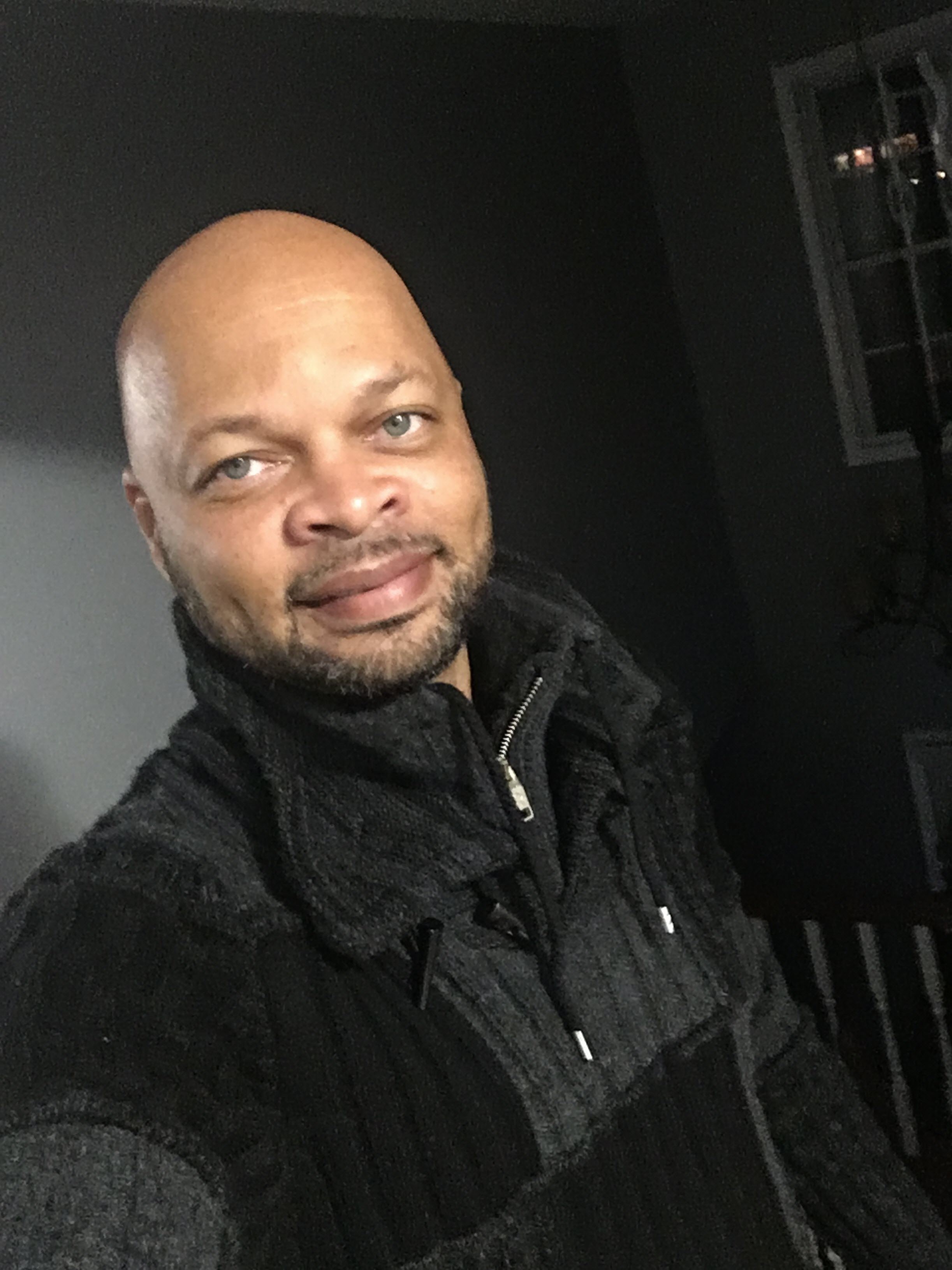 Michael C.
My time with Central has allowed me to pursue my passion for pets in an environment that encourages and supports growth and creativity. I am not only excited about the future of the company but also my future with the company. Central continues to evolve and adjust its priorities to meet the needs of the market and those of its employees.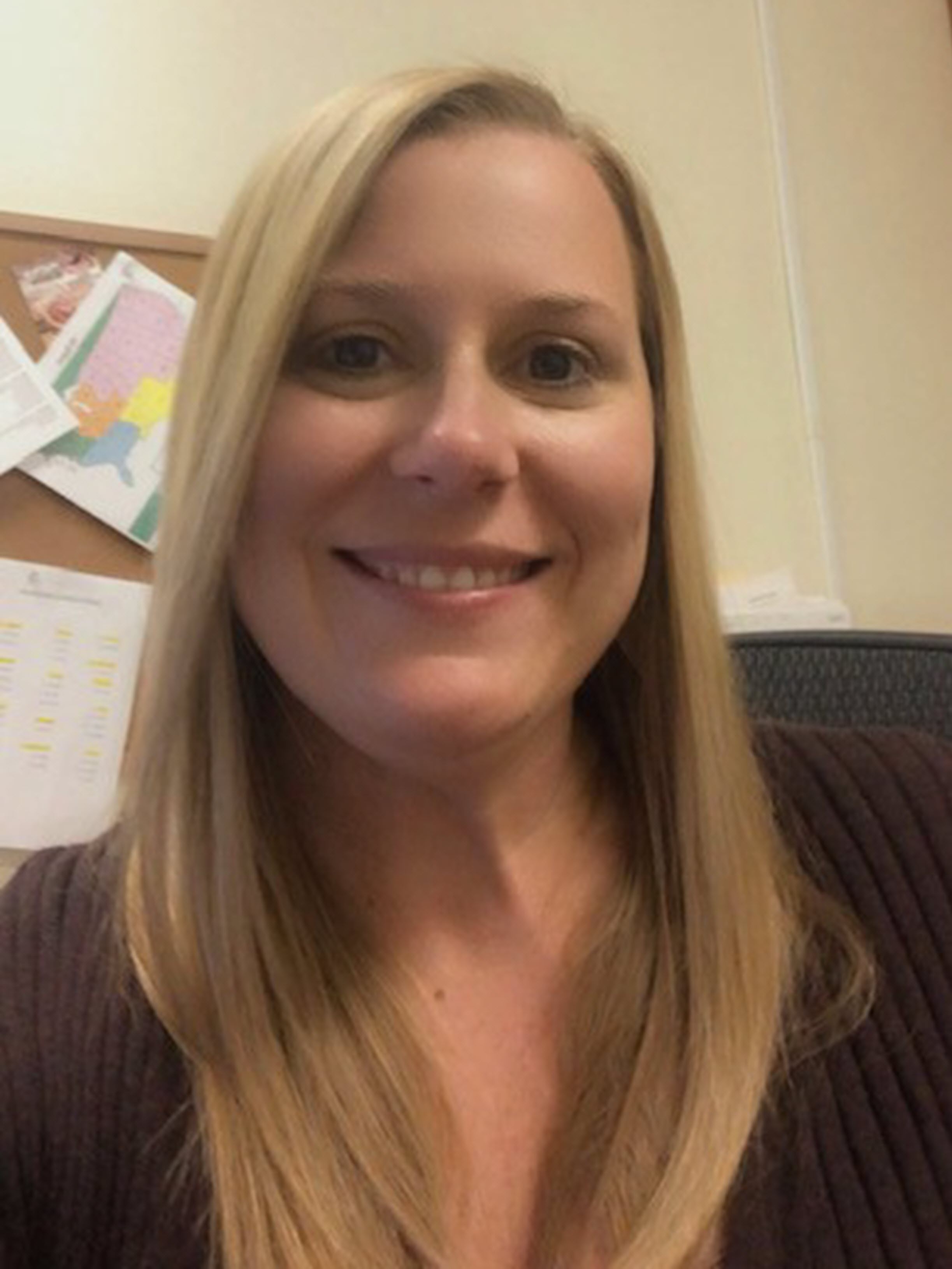 Jenny B.
Working at Central offers numerous benefits, but the most rewarding is the work-life balance. The company goes above and beyond to ensure that time outside of work is just as important, if not more, as the time spent at work. I am also a part of the Diversity & Inclusion Council and excited to play an important role in helping Central embrace diversity and inclusion throughout the company.
A word from our CEO
At Central Garden & Pet, our most important asset is our people. We have over 7,000 incredible individuals who make, ship and sell our great brands and products to our customers and consumers every day. Through our Central to Home strategy, we are committed to continuing to build a great place to work and a winning growth culture that empowers our employees to achieve their career goals and grow every day.